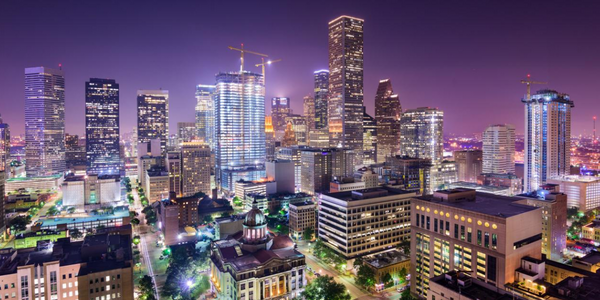 Houston - Texas
Our operation logistics hub. It's where we keep our bagging facility, warehouse and the main shipping port for polymers in the USA.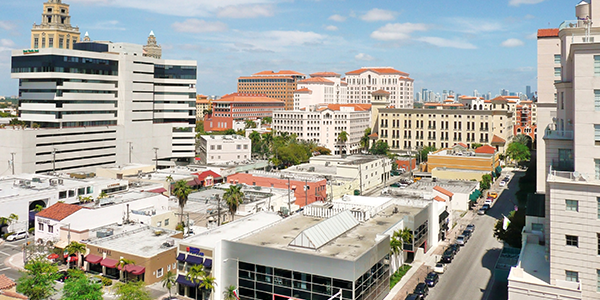 Coral Gables - Florida
In Florida we have our admin and commercial HQ in the USA.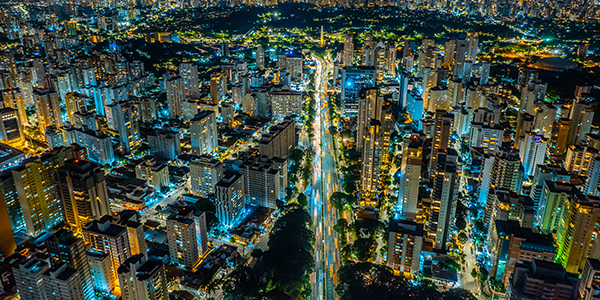 Sao Paulo - Brazil
From Brazil we run our modern remote systems to trade globally, and it's our gateway to the local markets in Latin America.